ENTREPRENEURS
Training and exposure for Entrepreneurs via our Spring and Fall social impact demo days and BootCamp; direct funding from the ONE WORLD Impact Fund.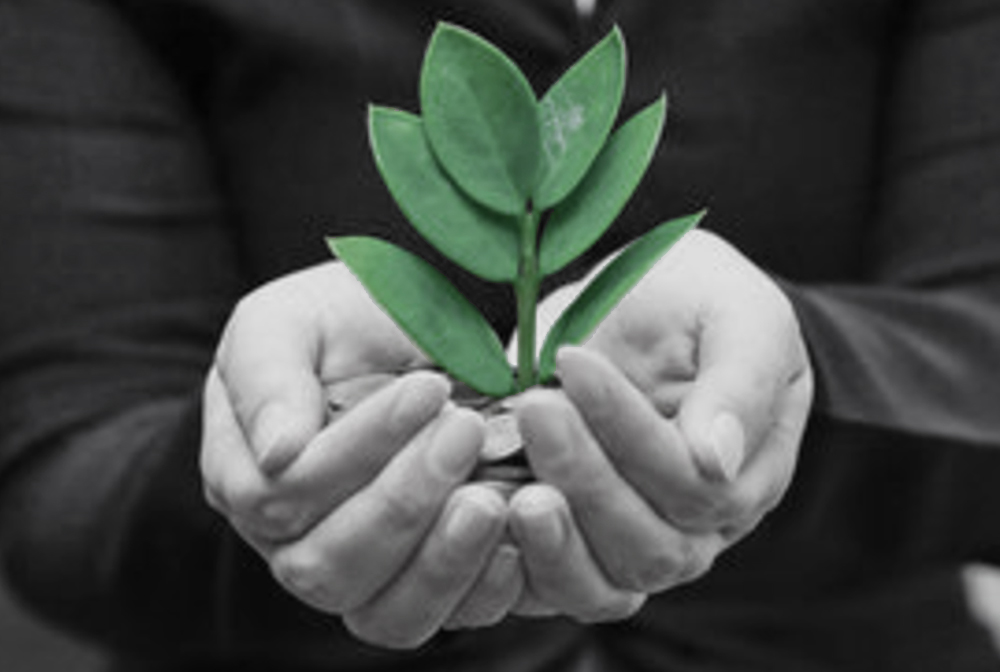 INVESTORS
Training for new and experienced impact investors, angels, and fund managers via our programming and investor round tables, and deal flow ID and analysis via the Impact Investing Syndicate.
CORPORATIONS
Custom engagements for organizations seeking innovative ways to integrate social and environmental impact into their core business practices, as well as targeted open programs.